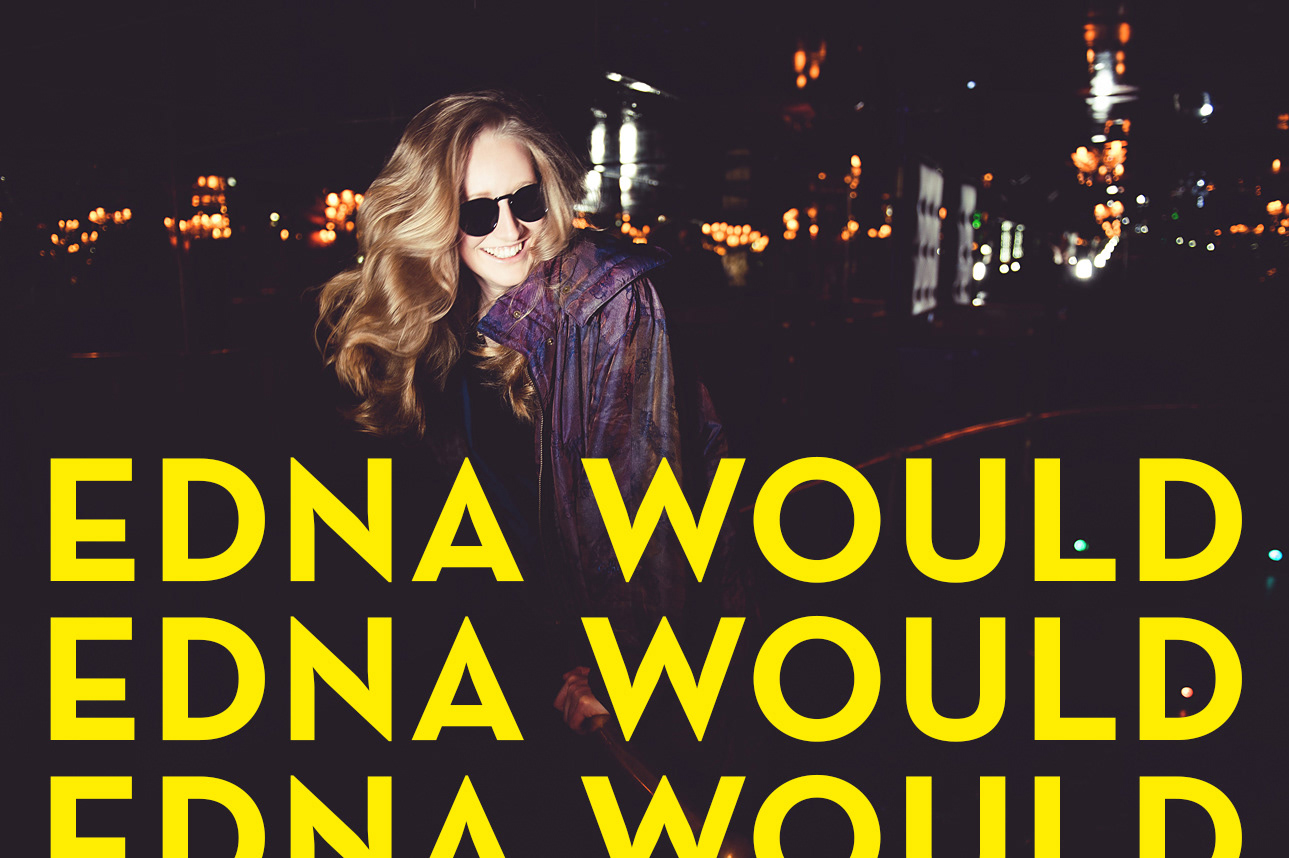 IS THERE A FORMULA FOR SUCCESSFULL MUSIC? CAN YOU CREATE A HIT AND ITS MUSICIAN FROM SCRATCH?
The project "Pop pop goes the weasel - How to create a hit" tried to do just that! In cooperation with the German producer Jochen Naaf, our team of design students wrote and produced a debut song, numerous promotional material and online publicity for the fictional artist EDNA WOULD.
The goal was to create as much media attention and plays for her music as possible within a timeframe of only four months and on a student project budget. The highlight of the project was a crowded live performance of EDNA WOULD during the "c/o pop", an international music festival in Cologne, Germany impersonated by a member of the team.
My responsibilities ranged from general conceptualisation of the artists appearance and style to the design of print and online media as well as the camera work and direction of teaser videos for the project.
Listen to the song "I'M ALIVE" here -->